I hope all the dads out there enjoyed their Father's Day this past Sunday and got to spend some time with their families.
I got a big surprise with great cards and gifts from Brooklyn & Caleb (supervised of course by my amazing bride Ruth). What a wonderful blessing to be their dad - the most important responsibility any of us could have and incredibly full of joy.
Supreme Court rules on Bladensburg Cross
Earlier today, the U.S. Supreme Court voted on the lawsuit submitted by Prince George's County residents and the American Humanist Association concerning the "Peace Cross" in Bladensburg, Maryland. Several months ago, I joined with a bipartisan group of Maryland State Senators (led by Senator Jim Rosapepe) signing our names to an amicus brief at the merits stage of the case to stop a lower court order forcing the removal of the Cross in Prince George's County from a public median. The cross was placed there nearly 100 years ago to commemorate the lives of soldiers from the area (of all faiths) who lost their lives during World War I. I'm very happy to say that the Supreme Court upheld the right of the community to keep the Bladensburg Cross in a 7-2 decision. This solemn monument is in no way an establishment of a state religion or a violation of 1st Amendment freedoms and I'm glad the court agreed.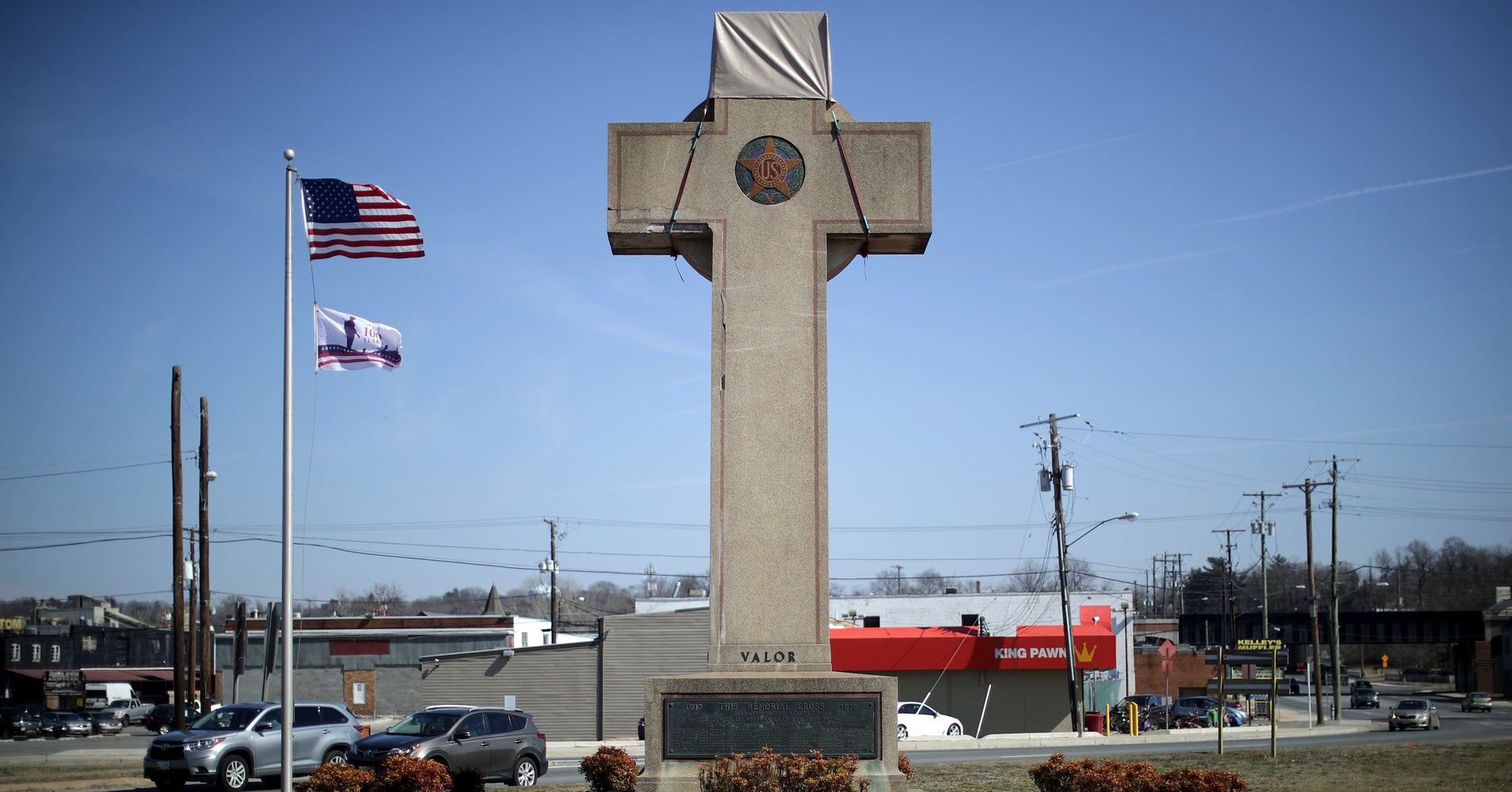 Board of Public Works Approves Conservation Easement
On Wednesday, the Board of Public Works approved a $426,690.02 grant to Carroll County from Rural Legacy Funds for the acquisition of a 97.41 acre conservation easement in the Little Pipe Creek Rural Legacy Area. This is a key step in protecting valuable agricultural and forest lands, and provides forested stream buffers to Piney Creek.
Free Dental Care for Veterans
On Saturday, June 22nd, Dental Care of Westminster will be offering free dental care to veterans on a first-come, first-served basis from 8am until noon. The event is occurring in partnership with the American Legion Post 31, and is a part of the "Free Dentistry Day" national movement. For more information, please call 410-848-4000 or visit www.FreeDentistryDay.org.
Mount Airy ArtsFest Returns
On Saturday, June 22nd, the Mount Airy ArtsFest will be returned for a second year with nearly 70 vendors, food, entertainment, and an extensive art market. This event will take place at Watkins Park, 615 Center St. from 10am – 3pm, and is free for all to attend. Proceeds from the event will also benefit Mount Airy Net, which seeks to provide emergency assistance for families in need. For more information, please visit www.mtairyartsfest.com.
Connecting With Us:
To stay up to date with the latest news from Annapolis and our area, I hope you'll like my Facebook page – www.Facebook.com/SenatorReady  and follow me on Twitter http://Twitter.com/JustinReady - and Instagram-http://Instagram.com/JustinReady. I use these to give up to the moment updates so feel free to follow!
I consider it a great honor and responsibility to serve you in the State Senate and welcome your thoughts and opinions. Please feel free to contact me at [email protected] with any questions or concerns that you have.

Sincerely,

Sen. Justin Ready
www.JustinReady.com